LASHEDOUTLOUD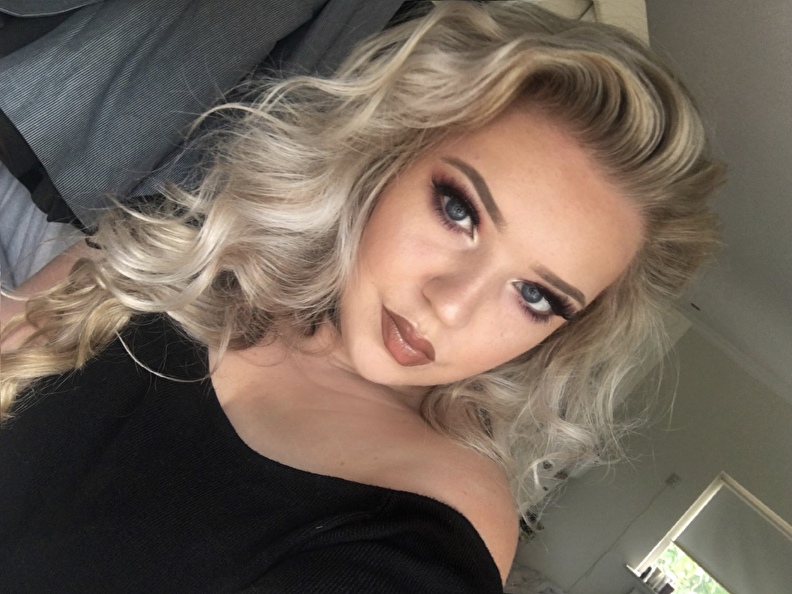 It has always been my dream to start a business for my own. Since I was 8 years old, I already said that I wanted a retail chain. Not just one store but an intire chain around the world haha! It's something you dream about, it's almost impossible to achieve that in the real world. I've always been working with fashion and make-up. The last 2 years make-up has really become my passion. Everyone keeps telling me, go do something with it, start a business for your own. So I took the chance.
When my make-up looks good, I feel confident, Especially if I put on my lashes. It completes the look and makes your eyes pop. A woman should be comfortable in her own skin and feel confident about herself. A good personality strengthens because of a beautiful outside. When a woman finds herself beautiful, everyone else will find her even more beautiful because of her confidence. Lashes give me more confidence
Because of this I decided to start a lashbrand. There are 6 different styles of the 3D Mink Lashes. With proper maintenance the lashes can be used 20 to 30 times.
MINK LASHES
The lashes by Lashedoutloud are high quality and made of mink hairs. The lashes are 100% cruelty-free, each pair is sterillized and hand assembled in order to ensure the best quality.
XOXO Michelle Nouws, owner of Lashedoutloud
PUT ON SOME LASHES AND SLAY
P.S. follow our Instagram page @lashedoutloud.nl and my personal page @michellenouws